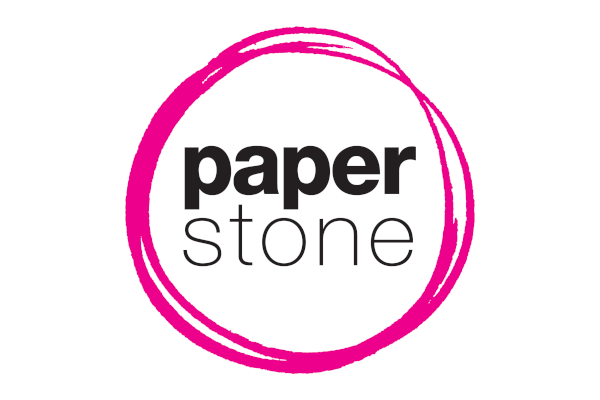 Do you have a sweet tooth? Well why not pig out on gorgeous gooey cakes in the office without guilt during National Doughnut Week (11th- 18th May 2013).
Participating bakers across the UK will be helping to raise money for The Children's Trust by donating money for every doughnut they sell during this special fund-raising promotion. So you and your colleagues can get stuck in and help raise money for a good cause, by holding a doughnut party! And you can boost funds for the Surrey-based Children's Trust, by charging a small fee for the privilege of doughnut-munching.
The Children's Trust is a national charity working with children with acquired brain injury, multiple disabilities and complex health needs. The Trust is based in Tadworth, but offers services to children from across the UK, striving to give them the best life possible. So enjoy your doughnut! These deep-fried cakes were invented in 1847 by the mother of a New England ship captain- and the rest is history.