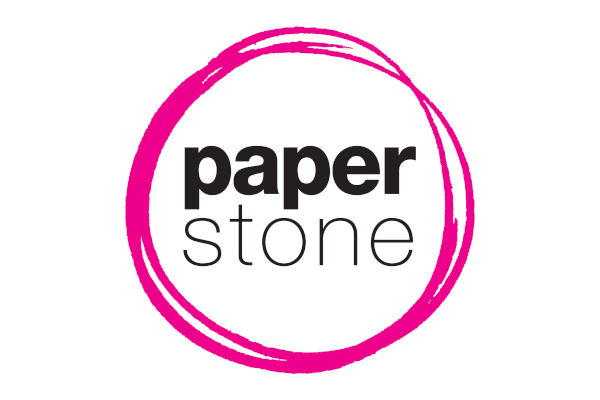 Have you ever struggled into work when you felt really ill, and didn't want to be there?
A staggering 50 per cent of UK employees feel pressurized by their manager to come into work when they are sick, according to new research by recruitment giant Adecco Retail.
More than 1,000 participants were interviewed, and men were more likely than women to come in to work while ill, with 54 per cent of them never taking a sick day.
Younger people were also much more vulnerable to pressure than the over 55s, with the youngest workers – those aged 16 to 25 years – most concerned about keeping the boss happy.
Working while sick isn't a good idea, however. People who make a habit of it run a real risk of developing heart disease and shortening their lives. So next time you feel too ill to go to work, it might be worth snuggling back under the duvet to get the rest you need!