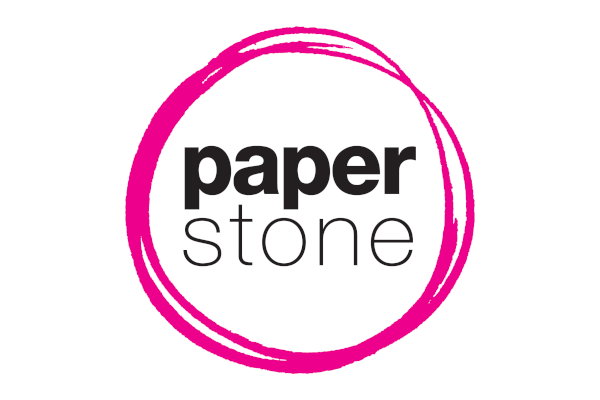 A recent post on Boing Boing highlights the silliness of some patents. Did you know, for example, that when you tease your cat with a laser pointer, you are using a patented
The exercise method is described by them thus:
"A method for inducing cats to exercise consists of directing a beam of invisible light produced by a hand-held laser apparatus onto the floor or wall or other opaque surface in the vicinity of the cat, then moving the laser so as to cause the bright pattern of light to move in an irregular way fascinating to cats, and to any other animal with a chase instinct."
As is pointed out, amusing your cat with a torch is recommended in a 1982 book One Hundred and Eighty-Seven Ways to Amuse a Bored Cat so Amiss and Abbott's idea is hardly original. It also turns out extremely similar patents have been issued several times.
Slightly more sinister are the separate attempts of IBM and halliburton to patent patent trolling – the practice of aggressively trying to profit from patent ownership without any intention to manufacture the patented invention.