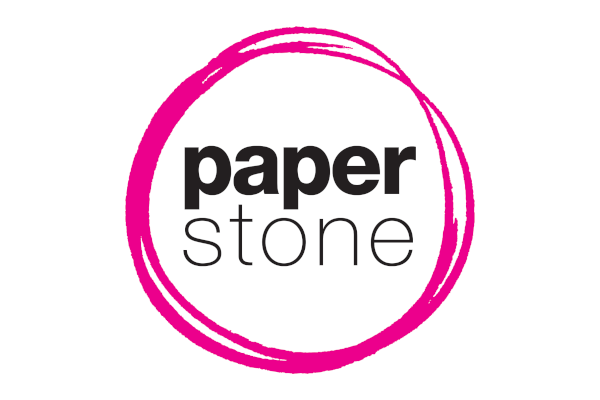 A printer which leaves a simluated aroma on a postcard has won an innovative design award. The "food printer", designed by Donghua University student Zhu Jingxuan, won the "most fun" award at the sixth Sony Student Design Workshop in China.
The printer is just a concept device at the moment but it would have a camera with which to take a picture of the food and a smell extractor. An aroma sensor would analyse the smell of the food and attempt to simulate it using various aroma inks.
Zhu envisages such a device being used by people to share their food experiences. The aromatic postcard could be sent to friends at home so that they could experience some semblance of the cuisine.