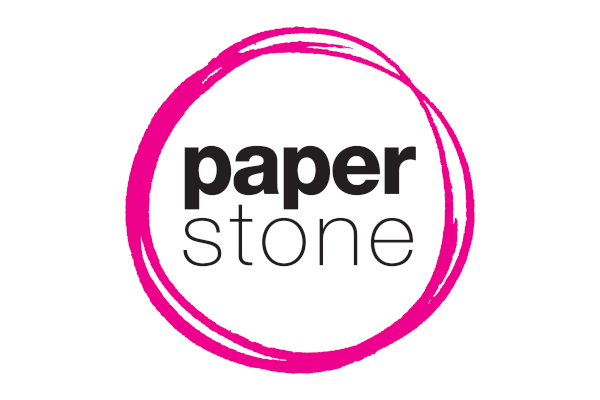 According to a recent study commissioned by Epson and the Centre for Economics and Business Research,the British economy lost out on £26 billion last year because of employees attending unnecessary meetings.
The poll of over 1,000 employees found that workers spend an average 2.5 hours in meetings considered pointless.
Did you know…?
The world record for the longest meeting table is 80 metres. It was set in the ExCel in London in 2007 during National Meetings Week when 200 school children acted as delegates and talked about healthy eating.
The ExCel is currently hosting a number of Olympics Sports such as Boxing and Taekwondo.