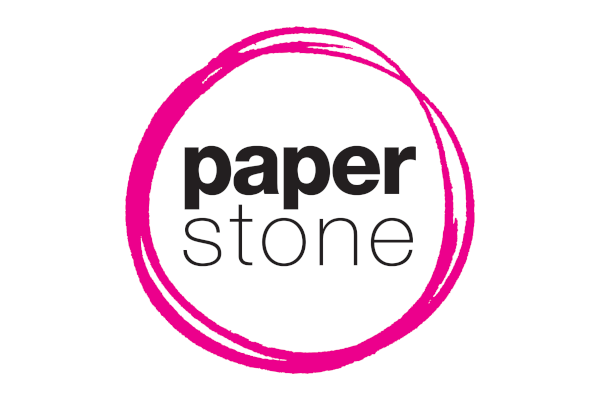 In the not so distant future, it may be possible for people equipped with a with a special 3-D printer to print prescription drugs at home.
Such is the idea of Professor Lee Cronin of Glasgow University, much of whose work focuses on synthesising complex inorganic molecules. The "chemputer" is at the conception stage at the moment, but the 3-D printer would be able to handle common pharmaceutical ingredients, combine them in reaction chambers and "print" pills and tablets.
"Basically," says Cronin, "what Apple did for music, I'd like to do for the discovery and distribution of prescription drugs."
Read more in this fascinating Guardian interview with Professor Cronin.