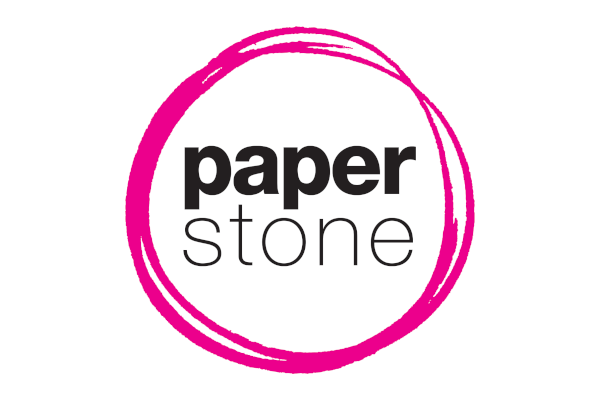 As part of a campaign to promote their new InkJoy pen, Paper Mate® is encouraging office workers to expose pen thieves through its Facebook page.
According to research commissioned by Paper Mate, 70 percent of American office workers report that their pen has gone missing from their office. And almost all of the 1,000 respondents admitted to having taken a colleague's pen, 78 percent accidentally, 22 percent knowingly. Thirty-eight percent have caught a pen thief red-handed.
"I am surrounded by people who have ample access to pens and still my own pens go missing," says Scott Crist, global director of marketing for Paper Mate. "There are always those who claim it was a mistake or that they absent-mindedly walked off with it, but since we launched our new InkJoy pens, I'm questioning motives," he quips.
The InkJoy is being pre-branded as "The World's Most Stolen Pen" and its global marketing campaign will include TV and digital marketing. Paper Mate's Facebook page encourages victims of pen theft to submit images of suspected pen thieves to create 'Wanted' posters for sharing across social networks. Participants will be entered for a prize draw for InkJoy pens and a grand prize of $2,500.
According to the survey:
Pens go missing more than other office supplies. Seventy percent reported their pens vanishing, followed by highlighters (55%), pencils (55%), Paper clips and binder clips (43%), rubber bands (38%), sticky tape (38%), scissors (36%) and staplers (35%).
Twenty-two percent reported an increase in missing office supplies as a result of the recession.
About a quarter (23%) of pen thief victims would steal their pen back. Nearly one in ten (9%) would expose a pen-stealing colleague in a meeting.
"We had a lot of fun commissioning the survey," says Crist. "The bottom line is the vast majority of people don't intentionally steal pens, though with InkJoy on the market now, all bets are off."
* * *
Watch a video of Czech President Václav Klaus stealing a valuable pen during a news conference with Chilean President Sebastian Pinera.