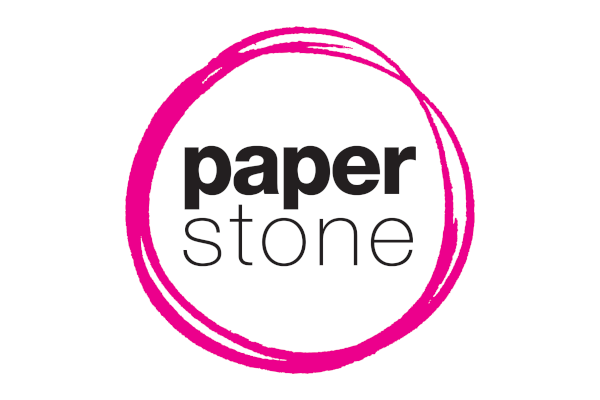 Liven (deaden) up you desk with a Zombie Pencil Holder from Neatoshop. These grim pencil holders are hand-painted, making each one of these visions of living death unique.
Six holes in the head hold pens and pencils, while the eye sockets are magnetized to keep Paperclips handy. A removable tongue holds small items and business cards.
Yours for $43.95 from Neatoshop who ships to the UK.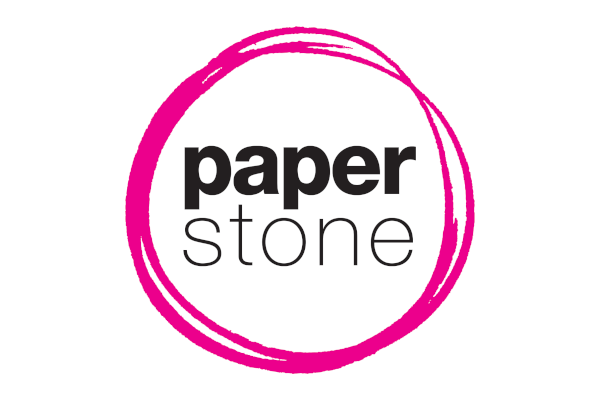 * * *