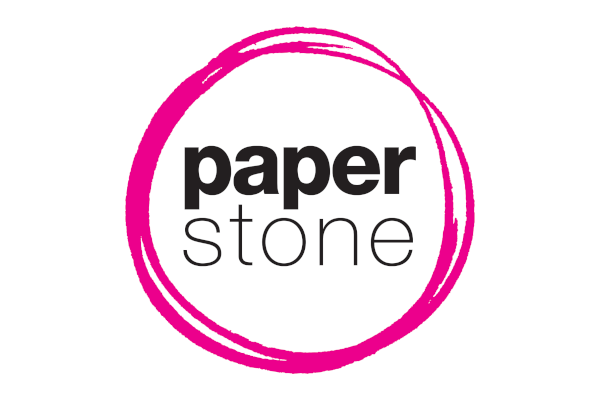 Our thoughts and best wishes go to loyal Paperstone servant and Head of Office Security, Ruby, as she has an operation tomorrow. She is undergoing a precautionary procedure to remove a lump from her leg.
The operation will take it out of her a bit and she will need to rest up for a week afterwards but she should be back on her feet again to enjoy Christmas.
Best of luck with the op, Ruby, and enjoy a speedy recovery!