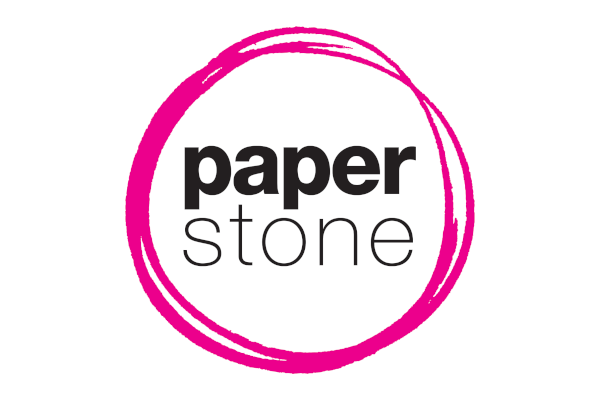 What annoys us about our office colleagues the most?
Nose-picking, according to a recent poll. Evacuating a nostril with the help of a finger was chosen as the most antisocial office practice by 28 percent of the workers questioned. Nail-biting (21%) and bad body odour (17%) were in irritating and smelly pursuit.
Irksome also-rans included clearing one's throat at the desk (10%), staring at others' chests (2%), and breaking wind (3%).
The survey was commissioned by DealJungle.com, the UK's favourite B2B social commerce site apparently.