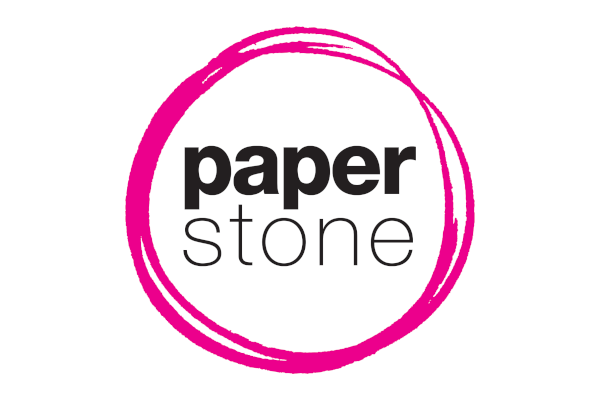 Oddee has compiled stories about 10 Incredibly Nice Robbers, thieves whose consciences got the better of them mid- or post-robbery.
One such morally complex gentleperson stole a university professor's laptop in Umeå, northern Sweden. The laptop was nabbed from the prof's apartment stairwell while he was attending to some laundry.
The academic was devastated, with 10 years work seemingly gone. Fortnately, the thief, presumably realising the inconvenience they had caused, downloaded the contents of the laptop onto a USB memory stick and returned the documents to the victim, at least saving him the trouble of retrieving the files.