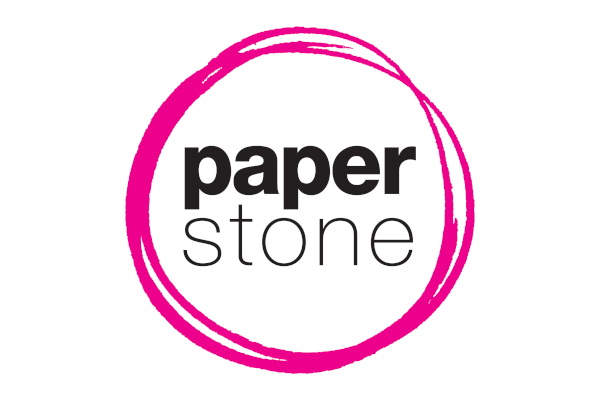 Back in January, a mad dentist from Massachusetts called Michael Clair was given a year in jail for using Paperclips in root canal procedures. Recently, 20-year-old Joshua Almeida, a victim of this surreal mouth-bothering, spoke of his pain.
"When I chew food it, like, hurts, and like, when something's cold, it hurts even more," says Almeida. "I get toothaches all the time, like, I still have one in my mouth right now. I still have a cap in my mouth with a Paperclip in it."
Almeida's mother, Brenda, is equally indignant: "For what he did to my kids I'm like shocked that he ever did something … I never expected him to go this far, especially with a Paperclip."
Source: TheBostonChannel.com (Link now dead).