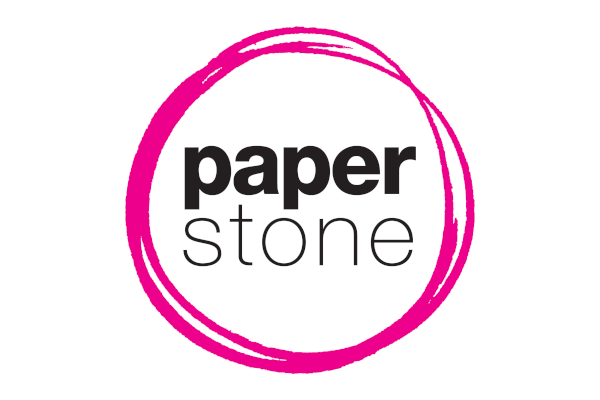 Atyptic is a French design company with slightly offbeat, humour-driven output. We'll feature some of their office supplies-related products this week.
Revolver is a gun-shaped wooden ruler for today's gangsta-struck schoolchild.
Some may frown at the iconography of killing being introduced into the classroom in this way, but maybe slide rules need all the help they can get in terms of cool.