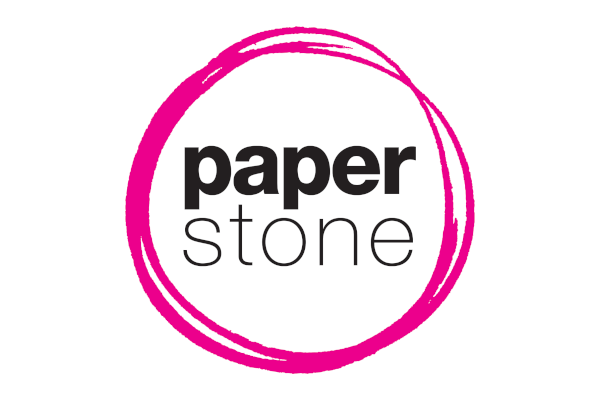 Everyday office objects such as waste bins, personal diaries and calculators face extinction, according to Real Business, a publication for entrepreneurs.
Their recently published list of the top ten "most endangered" office products was compiled by e-commerce firm Pixmania-pro and based on current and historical sales data.
The increasing ubiquity of smartphones and pressures on businesses to become greener are among the factors seen to be contributing to the demise of these products.
The full list runs as follows:
CDs, thought to be soon obsolete.
USB memory sticks, obviated by data streaming and remote storage.
Rolodexes, replaced by email and smartphone applications.
Personal diaries, ditto.
Calculators, whose functionality is available on mobile phones.
Desk phones, whose sales at Pixmania-pro have drpped by 90% in the last ten years.
Waste bins, replaced in the workplace by designated refuse and recycling points.
Shredders, whose decline correlates with decreased Paper consumption.
Mobile water coolers, with workplaces increasingly favouring plumbed in water points.
Desktop hard-drives, whose bulk is threatened by tablet computers and cloud computing.
Via Dealer Support (Link now dead).