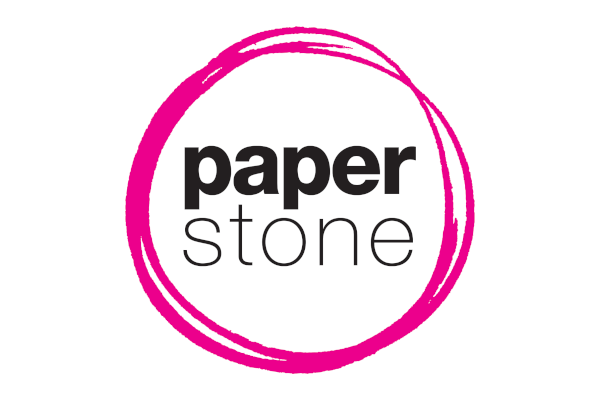 Boing Boing has drawn our attention to this amazing machine which uses visual input only to balance a pencil on its tip. This neural information processing system was devised by brains at the Institute of Neuroinformatics, University of Zurich.
Watch a video of the pencil-balancer in action:
More technical information can be found on the Institute's own page.