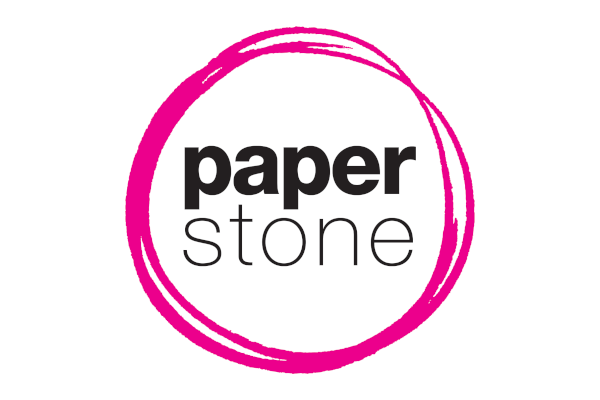 Perhaps no living person is more globally recognisable than Barack Obama so it is not surprising then that the current US President should be the subject of so much fine artwork.
A scout around ebay for artistic depictions of Obama restores one faith (if one ever lost it!) in humankind's ability to create work after work of sublime beauty. We've picked our favourite works so that you'll drift off to sleep tonight with the soothing, reassuring thought, "Human culture never ceases to amaze me."
Top of the crop is The Last Supper (pictured above) by artist Mariana, an oil on canvas depicting the President and his cohorts at a press conference cleverly reimagined after Leonardo da Vinci. Obama holds the severed head of Osama bin Laden so this piece is fresh off the easel.
The bidding's open to all comers but you can acquire it immediately for $1,000,000 (watch out for the $40 postage sting, though).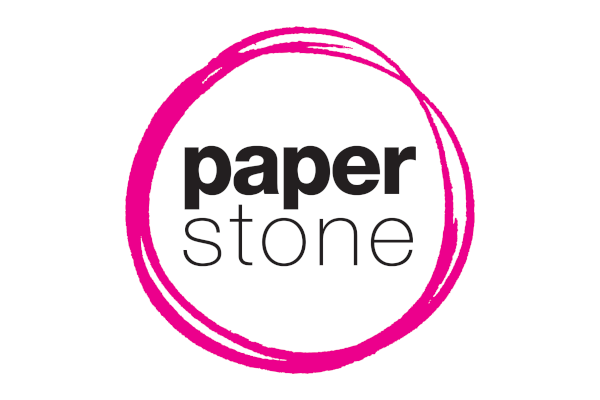 For a smaller budget you can buy a signed Vic Reeves print of "Barak". In this portrait, Obama is depicted pre-office, with a headband reining in something of an afro. Reeves' inimitable style is evident in the subject's very small eyes. £55.
Finally – and climactically, two pieces by the artist Dan Lacey. Lacey, a painter of pancakes, has painted a number of works in his continuing Obama Unicorn series.
First up is his Barack Obama Nude On A Unicorn / Universal Health Care which shows a naked Obama on a unicorn, flanked by Josef Stalin and Hose (portrayed by Hugh Laurie).
What could be more random than that? Why, Barack Obama and Duncan Bannatyne, both nude, sitting on a unicorn eating ice cream, of course.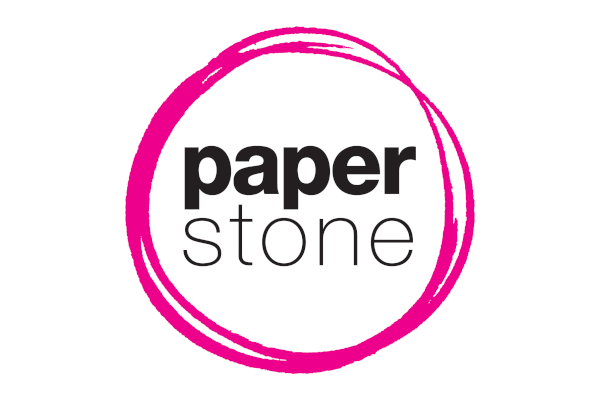 Each print is $30 (plus $5 postage).