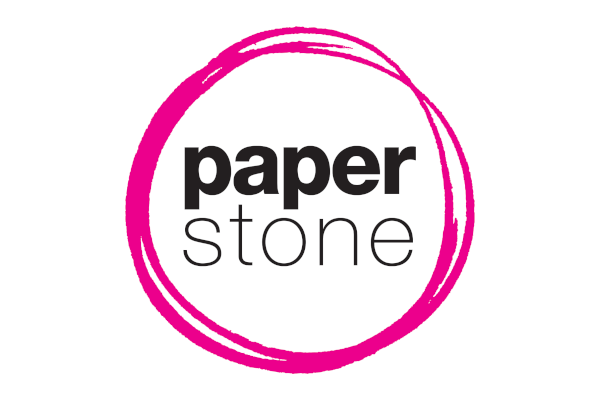 Technology megabrands such as Apple, Facebook and Twitter cause activity in the brains of devotees similar to that of religious people stimulated by religious imagery, according to some neuroscientists. The BBC documentary, Secrets of the Superbrands, explored why such brands could harness so much popularity and hold over people's lives.
In the first episode, an Apple devotee underwent an MRI scan as he was shown Apple and non-Apple products. Neuroscientists witnessed brain activity previously only seen in those of religious faith.
"This suggests that the big tech brands have harnessed, or exploit, the brain areas that have evolved to process religion," said one expert. This view was supported by the Bishop of Buckingham who suggested that the stone floors, arches and altars (where the products are displayed) of, say, the Covent Garden Apple Apple store constitute religious imagery.
Via Digital Trends
* * *