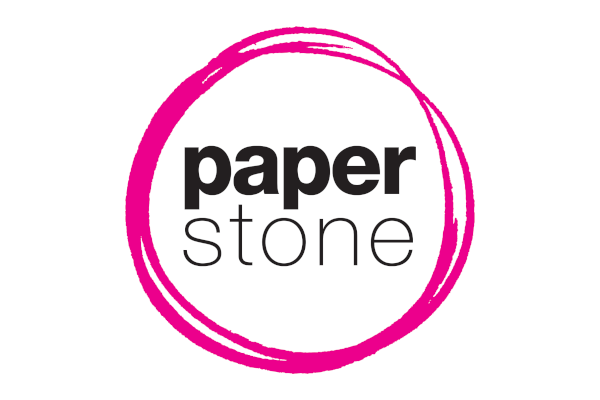 Maison Martin Margiela has teamed up with Paris design house ENO to create a pen to help sate our desire for push-button faux antiquity.
The Margiela Feather Pen is basically a Bic pen tarted up with an ostrich or goose feather so as to resemble a quill as used in the olden days like.
Don't wait up for the ink well, though: this is just an effeminate biro.
But it is "stunningly boxed in a pristine white Margiela branded box for gifting."
That's why it costs $65.