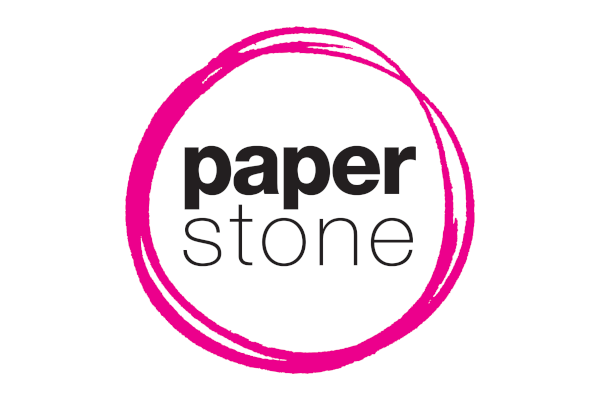 Forty percent of UK office workers have faked a sickie in the last year, according to a poll commissioned by office design company, Maris Interiors.
Two in five desk drones have pretended to be sick at least once in the last year. Of those, 82 percent thought they got away with it and only three percent were exposed as fakers by their employers.
A Machiavellian 12 percent admitted to conducting ground work prior to their sick day, exhibiting fake symptoms the day before their sickie.
The most common excuses given for missing work were:
Cough / 'flu (24%)
Tummy upset (18%)
Minor injuries (7%)
Said Maris Interiors Chairman Michael Howard (not that one), "We've always known that some people fake the occasional sick day, but I'm surprised the numbers were so high. I would definitely advise fakers to text in their excuses rather than phone if they don't want to get caught: there's a reason you work in an office not on the stage!"