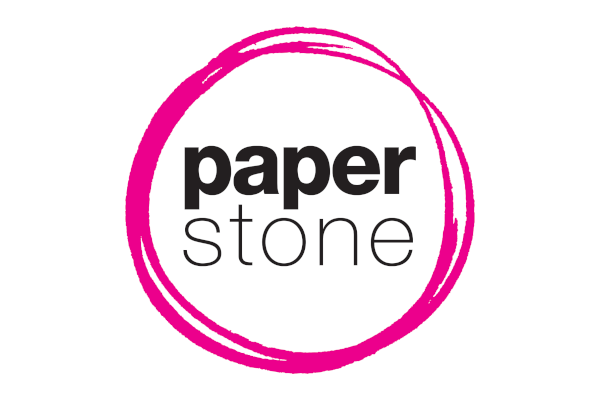 Want to spend 15 grand on an office treat?
Why not shell out on Golden Store's "Diamond Flower," a bejewelled computer mouse?
The "Diamond Flower" is cast from 18 carat white gold and is adorned with a flower motif made up of 59 diamonds.
A snip at 19,000 Euro.
Keeping it real.