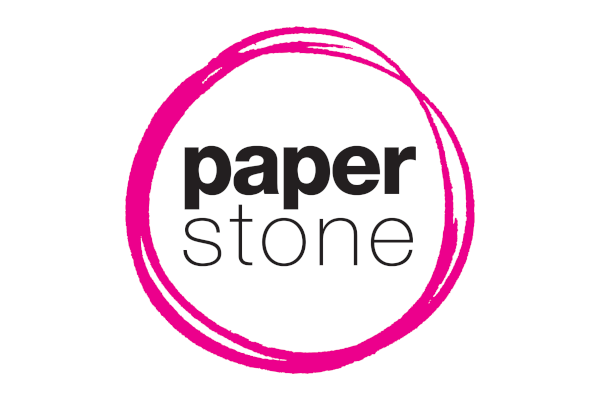 Certain professions produce as part of their work big documents and other creations which are unwieldy. Architects, graphic designers, artists, cartographers and engineers produce plans, charts, maps, drawings and blueprints which are tricky to store without harmful folding or piling into unsightly and vulnerable heaps.
Enter Hang-A-Plan, an easy, efficient and smart method of plan storage.
As opposed to plan chests in which plans and drawings are laid flat in drawers, items are hung and stored vertically. Plans are clasped by drawing binders which are suspended from the rails of a plan storage trolley or wall rack. Self-adhesive suspension tape attaches to the plan or drawing to prevent wear and tear from handling.
As a vertical filing system, Hang-A-Plan storage saves on floor space by up to 80% compared to flat storage. Vertically suspended plans are also very accessible, dramatically cutting time spent searching for items and filing them away again.
Plan Storage Glossary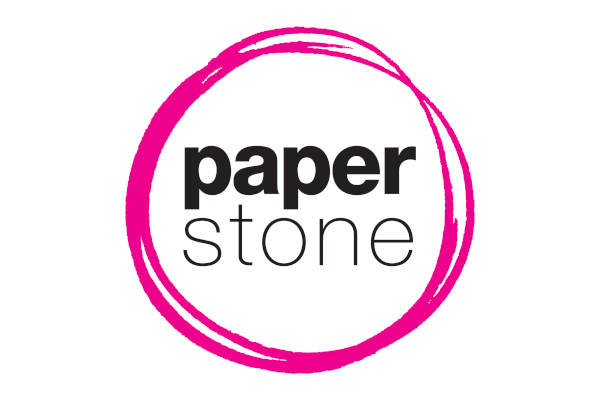 Plan/drawing binders grip drawings, plans, etc. and hang on Hang-A-Plan racks and trolleys.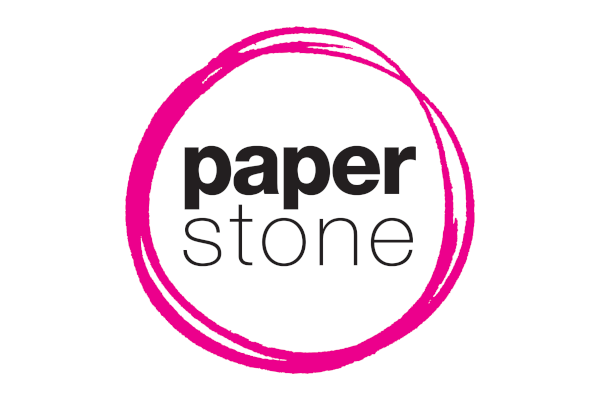 Plan storage trolleys are mobile units with top rails to support binders and plans. Some plan storage trolleys will accommodate multiple sizes of plan binders.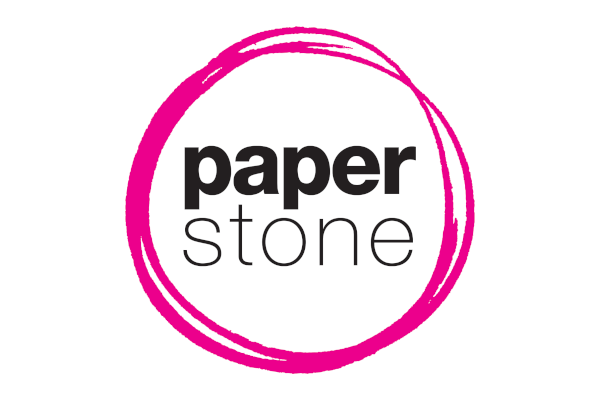 Plan storage wall racks are vertical storing units which are affixed to walls and which accommodate plan binders.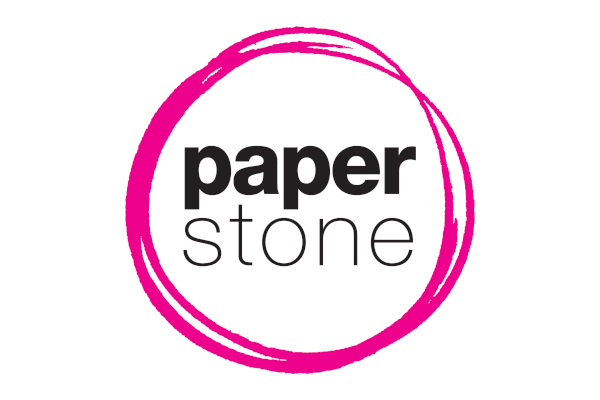 Plan storage wall brackets are simply wall brackets which are compatible with and will accommodate binders.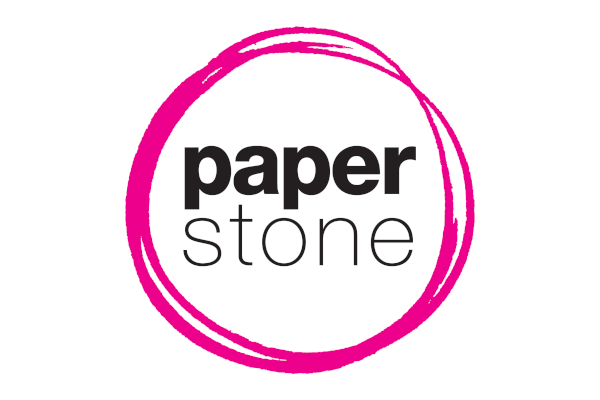 Plan chests are chests of drawers in which plans and other large documents are stored flat.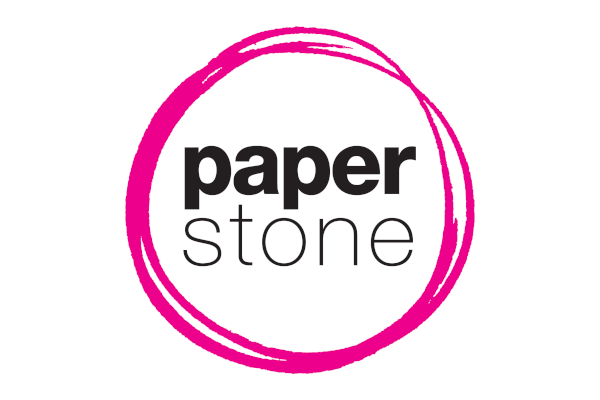 Suspension tape is self-adhesive tape which is affixed to plans and drawings for insertion into binders. Suspension tape is sold in continuous rolls and in fixed-length strips.