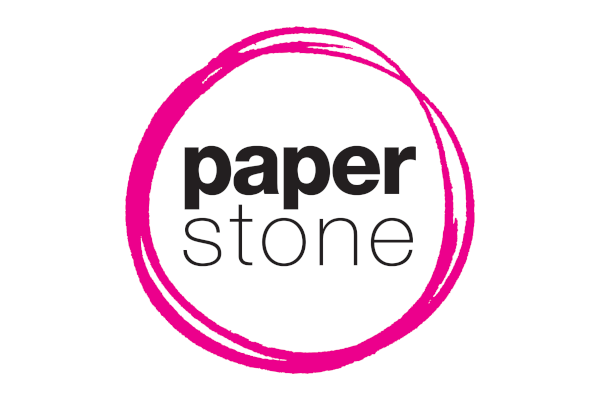 Technology, it seems, continues to chain us to work. According to recent research, 73 percent of smartphone-, tablet- and laptop-using office workers check their emails on holiday and 62 percent admit their boss expects them to be in touch while they are away.
The research, commissioned by secure storage specialists Origin Storage, also found that half of those planning a summer holiday will stay in contact with the office every day.
Says Andy Cordial, MD of Origin Storage, "We seem to have changed to a nation of workaholics. Only 23pc of our respondents have no contact whatsoever with work during their holiday, which puts them firmly in the minority.
"Although on the surface this may seem like a good trend, especially for cash-struck organisations, we deal with the aftermath from these industrious workers when company secrets have gone AWOL.
"The reality is that when corporate information is accessed from a mobile device, whether it's personal or company owned, and it's misplaced, there are consequences."
* * *
Image source: Modern Intelligentsia