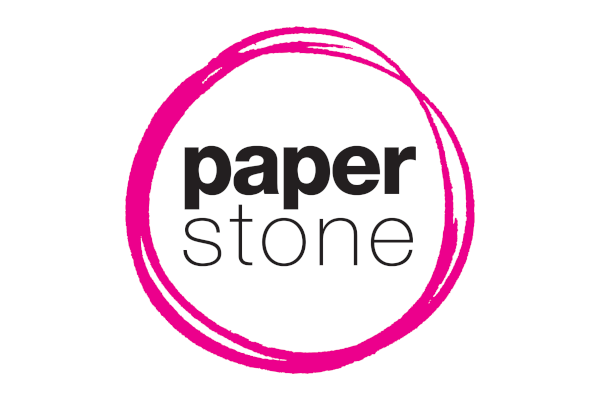 'Desk rage' is the new 'road rage', according to a U.S. real estate valuation firm, Integra Realty Resources. Among their findings of American workers, half commonly skip lunch to keep working, and 52% indicate they worked up to 12 hours a day to complete their work. Forty-two percent said yelling and verbal abuse took place where they worked, and 29% admitted they themselves had verbally abused co-workers. One in ten workers said they worked in a place where violence had occurred.
According to research conducted by the University of Virginia, in one year, 1998, 700 homicides occurred in the workplace in the U.S.
The increase of 'desk rage' – pushing, slapping, hitting someone at work – has occurred concurrently with the 'Dilbertization' of workplaces – office workers being squeezed into increasingly small spaces by companies seeking to save costs.
* * *