As Pope Benedict XVI's visit to Britain continues, we select a number of artistic depictions of Popes to draw to your attention.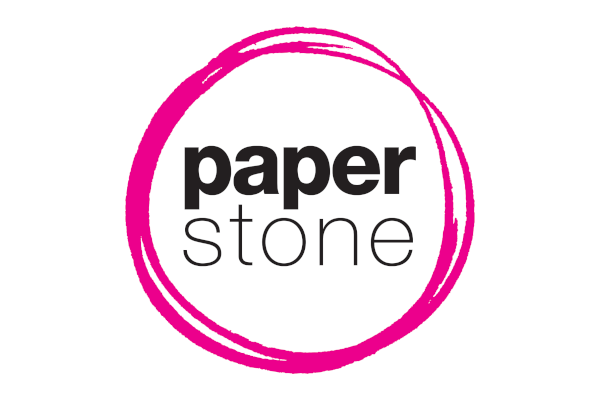 1. Wedgewood Pope Thimble. Here Pope John Paul II is rendered on a thimble. Not just any old thimble. Yes, these are the unmistakable pastels of a blue jasperware Wedgwood thimble. This is sure to excite thimble collectors in every corner of the land. This object of desire is on sale on ebay for the next week.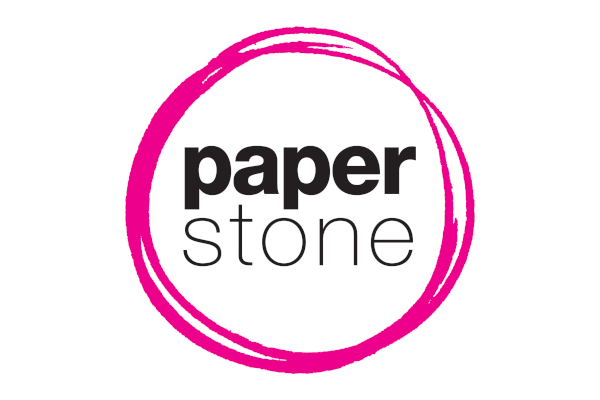 2. 'La nona ora'. John Paul II again, this time struck by a meteorite, as depicted by Italian artist Maurizio Cattelan is an Italian artist in his photorealist sculpture 'The ninth hour'. It sold at Christies for $3 million after exhibition in the Royal Academy's 'Apocalypse' in 1999.
3. Portrait of Pope Innocent X by Diego Velázquez and 4. 'The Screaming Pope'. Velázquez's oil on canvas ca. 1650 is considered one of the great portraits of all time. This painting was reinterpreted by Francis Bacon in 1953 in his 'Study after Velázquez's Portrait of Pope Innocent X'. Bacon's Pope grips the chair in a nightmare – his or ours – as the painting itself seems to consume its subject. Bacon's study is but one of many of the artist's in which a scream motif is prominent.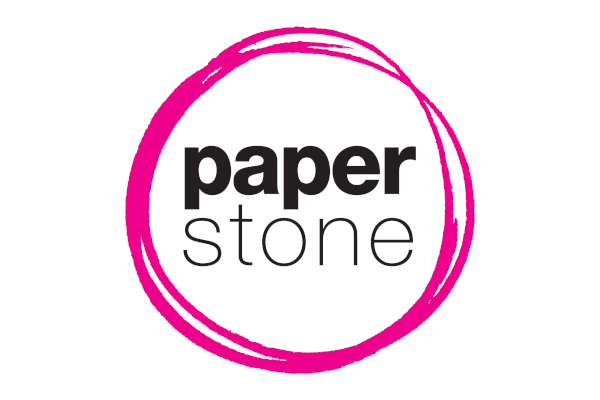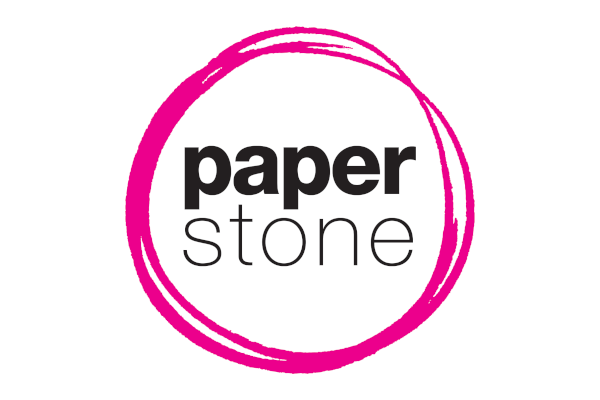 * * *