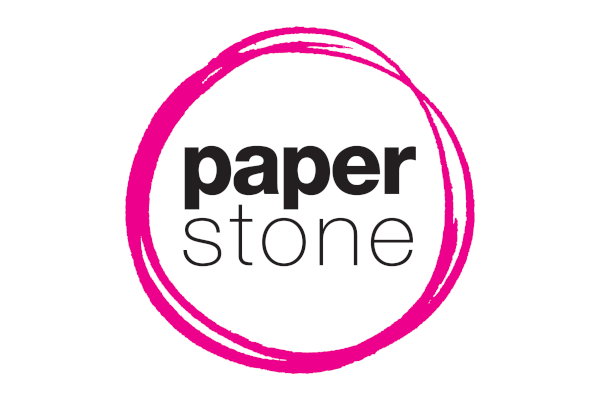 The Victorian middle classes innovated where we now consume without self-reflection. One example is toilet Paper dispensation.
The Wellcome Library has recently drawing attention to Victorian toilet tissue. The library is one of the world's largest repositories of medical history and in addition to Victorian tomes on sanitation, patents for toilets and descriptions of systems of human waste disposal it holds a collection of ephemera including examples of 19th century toilet Paper.
Their prize example dates to the 1870s – the Diamond Mills Paper Company's 'Bromo Paper'. Each solid card box contained some 500 separate sheets that could be pulled out as with modern boxes of tissues. Each sheet had a characteristic 'Bromo' watermark (apparently to guard against counterfeits). The pack itself would have fitted inside a wooden case which hung beside the toilet in the water closet.
A feature of the 'Bromo' brand was the addition of "disinfectants and curatives" – Bromo chloralum and carbolic acid. Use of the Paper would "…render its use not only a positive preventive of that most distressing and almost universal complaint, the Piles, but also a thorough deodorizer and disinfectant of the water closet." Other manufacturers of toilet Paper stressed that their products would not block drains or cause injury (!).
'Bromo' toilet tissue won "the highest prize" at the 1878 Paris Exposition, the medal for which it reproduced on every pack.