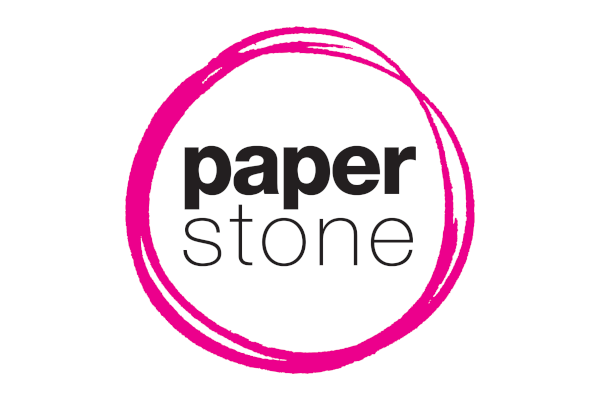 The artist Peter Root has created a city composed of stacks of staples. The stacks were stood up and arranged over a period of 40 hours. The piece is called Ephemicropolis. In total, the work comprises about 100,000 staples.
The video below shows "the making of" and is well worth three minutes of your time.
The making of Ephemicropolis from Peter Root on Vimeo.
(Directed to by Boing Boing)