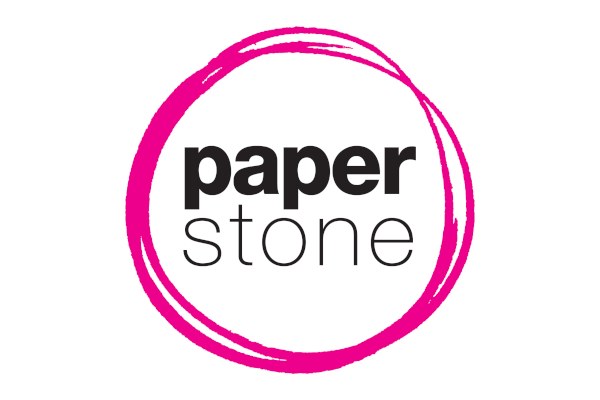 A 5ft 2in Edinburgh woman has been fined £50 for leaving a full rubbish bag beside a new style of wheelie bin because she was too short to pop the waste in the container. Miriam Leighton, 29, appealed the fine because she could not operate the tall and complicated rubbish receptacle. Her appeal failed.
"I think there are mitigating circumstances here and it's unfair the council can fine members of the public for not being able to use these poorly-designed facilities," said Leighton.
"I left a bin bag out next to the new rubbish skips on our street because I was having difficulty actually getting the bag into the skip because of its design. You have to lift the catch, hold the lid up and then heave a heavy bag over your shoulder and into the bin. For people who are a bit shorter, like me, it's very difficult to use."
"So I just left the bag next to it thinking maybe someone would do me a favour and put it in. But the next day environmental wardens came, went thought my rubbish and they got my address. They came to the door and issued a fixed penalty notice."
Edinburgh City Council had recently replaced foot-pedal bins with the new hand-controlled mechanisms. A council spokesperson insisted no complaints had been made about the new rubbish bins and promised that an investigation would be conducted into their usability.