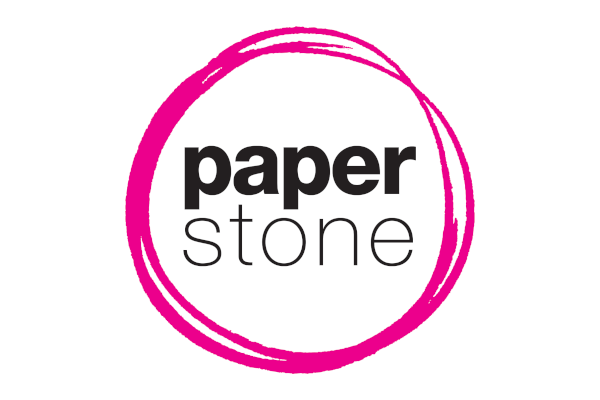 If you thought "air fresheners" was a stale subject in relation to current affairs, you'd be wrong. At least, air fresheners have been hitting the (minor) headlines for the last several weeks in varied contexts.
Last week, air fresheners led police in Worcester, Massachusetts to a sizeable cocaine bust. When a Jeep Cherokee was pulled up for speeding by state police, an officer's suspicions were raised by the sight of clip-on, scented tree and urinal air fresheners strewn around the truck. The smelly decoys did not, however, stop a police dog from locating an estimated half kilogram of cocaine . The dog – Dakar – found the stash in the glove compartment.
Back in Britain, trial proceedings recently revealed how a pensioner fought off an assailant at his Huntingdon home with air freshener last year. The retired dustman, unnamed, aged 70, confronted the masked, knife-wielding attacker, Scott Hibberts, 21, with a can of Wilkinson's Citrus Fresh spray, dispatching the atomised scented product in his face. Hibberts was jailed for 40 months for two counts of attempted robbery.
In other air freshener news, car hire company Holiday Autos are releasing air fresheners scented with the smells of different holiday destinations. "Flavours" include, the freshly cut grass of an Algarve golf course, Italian scooter fumes, blueberry muffins Americana, and freshly baked baguettes (France).
Finally, in more serious news, a US report on scented consumer products has found that many contain chemicals which are both unlisted by the manufacturer and classed as toxic by at least one federal law. The products include not just air fresheners but deodorants, laundry products and shampoos. The report was published by the journal Environmental Impact Assessment Review.