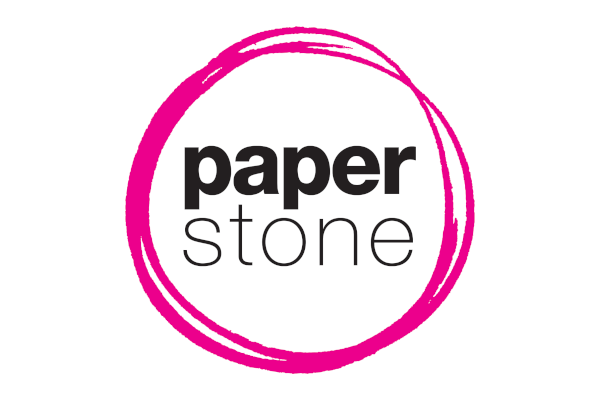 A potentially dangerous office situation
Every year, Accident & Emergency departments in hospitals around Britain admit thousands of folk who have been physically harmed by office equipment. The careless, over-curious and the unlucky can all fall victim to Paper cuts, staple gashes, pencils stuck up the nose and errant, spiky pins and Paperclips. Today we look at the hard figures that underline what a hazardous place the office can be.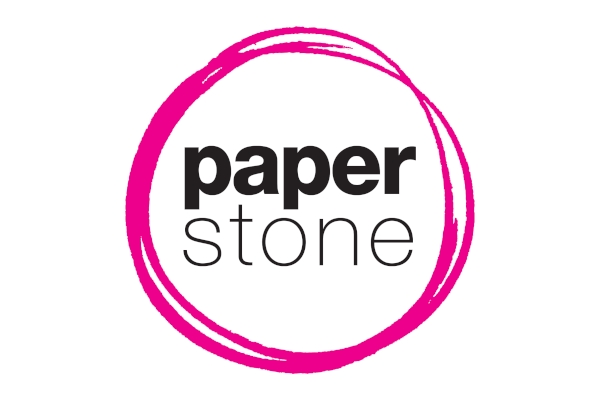 A rubber band: It could take you eye out
Paper is the most common cause of "stationery injury". Last year, hospitals treated some 8,000 of these. Other office equipment culprits include:
Pencils (inflicting 3,888 hospital-treated injuries last year)
Pens (3,084)
Staplers (505)
Hole punches (67)
Rubber bands (639)
Figures are taken from BBC3's Bizarre ER.