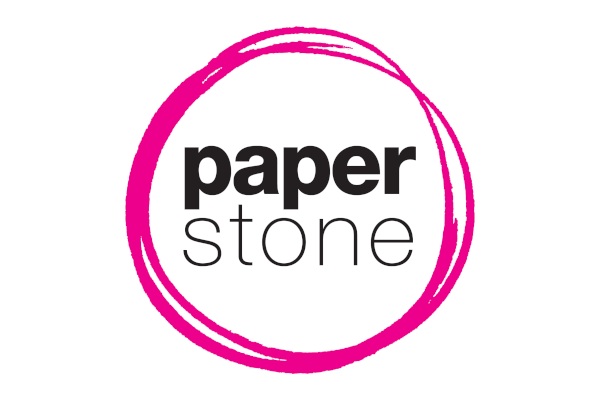 In news that has shaken the printer supplies world, Home Secretary Theresa May has told the House of Commons that toner cartridges greater than 500g will not be allowed to be carried as part of hand luggage on flights departing from the UK.
There will also be restrictions on cargo flights, with carriage limited to regular shippers with sufficient security cleared by the Department of Transport.
The ban will initially be in place for a month while long-term security arrangements for printer cartridges are devised to counter the threat of sabotage.
Explosive material was discovered in toner cartridges on board cargo planes last weekend.