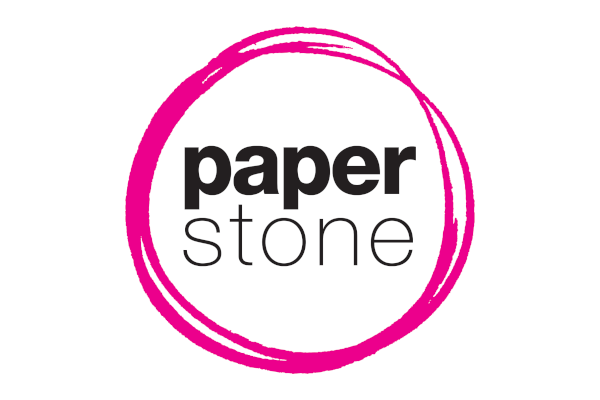 To mark the occasion of his zombie novel, Rise Again, reaching bookshops earlier this week, Ben Tripp points readers in the direction of his downloadable zombie wound stickers.
Download the pdf (pictured above), print the ghoulish gashes and sores on a single sheet of sticker paper and cut them out.
Use one label per sheet labels.
As Ben helpfully points out, if you want to use one of the wounds as an eye patch, don't stick directly on eye – string it round your head with elastic instead.