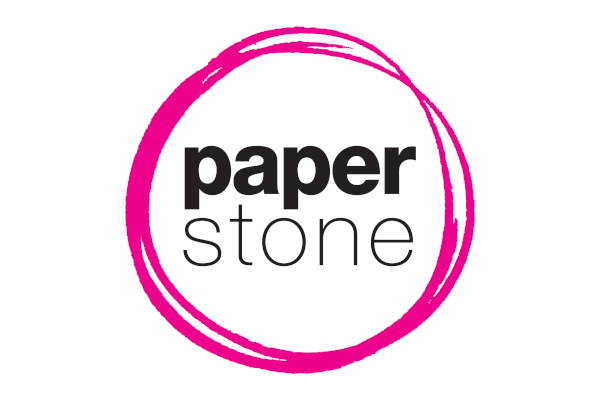 A new world record has been set for the largest house of cards in China by an American artist, Bryan Berg. The "house" is modelled upon – and resides in – the world's biggest resort hotel, the Venetian Macau.
Berg's house of cards weighs 272 kg, measures 10 x 3 metres and required 218,792 cards to make. The building took 44 days to complete and no tape or glue was used.
The Venetian is the centrepiece of Macau's Cotai Strip, the contradictory nation's take on the Las Vegas Strip
"This has been the most ambitious project I have undertaken to date," said Berg.
"It's really like a real construction project because you have to engineer every single adjacency and every support that's supporting everything above.
"I was inspired to stack cards by my card-playing grandfather; maybe I can inspire some visitors at The Venetian Macao to try their hand at building their own structures."