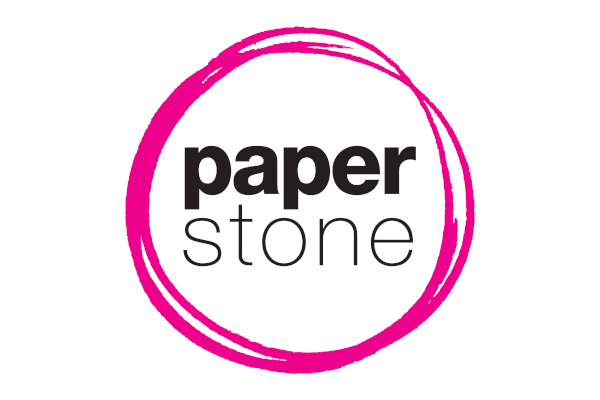 A number of sites offer a variety of lined and graph Paper patterns that you can download and print for free, should you need to print off a sheet or tow on the off chance. The best we've found is MathSphere.
Patterns include graph, isometric and octagonal Paper.
But if you use a lot of specialist Paper, it's worth buying refill pads – printing it yourself from your PC will cost you a lot of ink.
* * *