Wang Xianjun, of Linshui County in Sichuan province, is happy to skip rice or steam buns and head straight for some light bulbs for a tasty treat and the 54-year-old has been snacking on light bulbs since the age of 12 when he swallowed a fish bone. The fish bone caused Wang no discomfort at all and he started nibbling a piece of glass out of curiosity.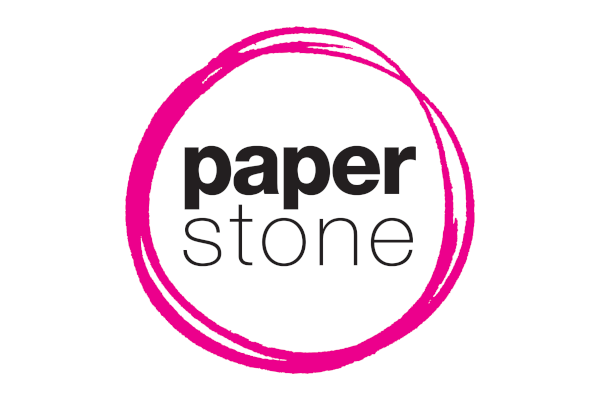 Godzilla snacks on a train
From then on he picked up a habit of eating light bulbs, tentatively eating small pieces of glass at the beginning but then developing an addiction. Wang sometimes only has glass splinters for breakfast but in his 42-year light bulb-eating career, he's gobbled about 1,500 bulbs.
As David Pescovitz points out in Boing Boing, Wang's behaviour is reminiscent of Pica syndrome in which sufferers acquire an appetite for non-nutritive objects and substances such as coins and pieces of coal
Source: People's Daily (China)
* * *