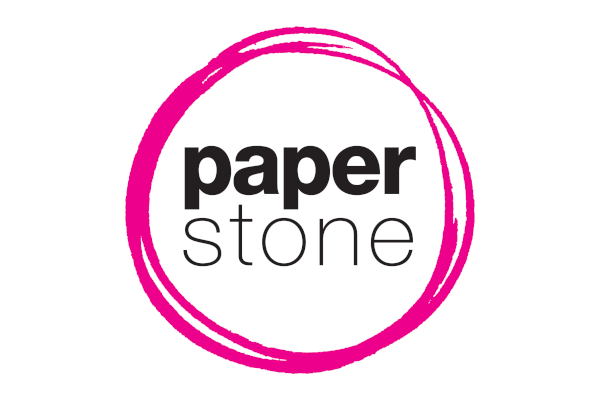 Mayor Petru Antal of Peccia, Romania has ordered signs to warn drivers that they are at risk of running over locals who are fond of a drink or two. The inscription Cetateni turmentati translates more or less as 'Attention – Drunks'. The signs are in the familiar abstracted iconography of everyday signs and feature a reveller on his knees with a bottle. Mayor Antal was prompted by the town's accident figures.
"We are a border town and have lots of cars thundering through here all the time," Antal explains. "But we also have a very vibrant nightlife and the two don't mix. We have to target the drivers because by the time the pedestrians get into this state they are beyond caring."
Antal sees the signs as a positive measure and is not worried they send negative signals about the town's residents.
* * *