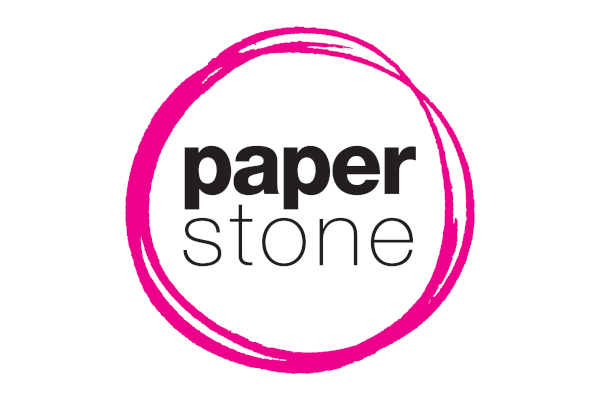 Did you make any resolutions for 2018 and are you feeling inspired? It's easy to set goals but sometimes it's hard to keep them in mind as the year progresses.
You can boost your chances of success if you create a vision board- a powerful visual tool to help you focus on your personal dreams and ambitions. A vision board can help you to harness the power of your unconscious mind to reach specific targets.
First identify the elements that make up your perfect life. Are you looking for a promotion, sporting achievement, business success, or a new partner? A new home, career move, artistic attainment or better health?
Now get to work creating your 2018 vision board, following these 8 steps:
Select your board, which could be a blank canvas, a cork notice board, a piece of foam board, or a display board (we have a good choice of boards here on our website).
Now do some research, and find visual images to represent the areas of your life you want to excel in. For example, if you're a competitive runner, find images of athletes who have won trophies, or if you want to lose weight, find a photograph of yourself when you were at an ideal weight. Surf the Net for inspiration, look in magazines and newspapers, or take your own photographs! Get busy and find an image for every key area.
For each image, think of some positive words to describe your hopes and ambitions. Maybe you can find quotes from famous people to inspire and encourage you.
Now combine the words and pictures in a creative collage or display. You'll need glue or staples to attach your chosen images to your board, and coloured pens if you want to add drawings or hand-written affirmations. Aim for simplicity in your design and avoid cluttering your board with too many phrases- it should promote an attitude of calm positivity.
Be sure to include a picture of yourself looking happy and relaxed. Surround yourself with images of the good things you want in your life.
Exhibit your board in a prominent position, where you will see it every day. As it's personal, you might want to hang it in a private area, like your bedroom.
Make a pledge that you'll spend a few minutes every day looking at your board and meditating on your goals. Read your quotes and affirmations out loud, with conviction. Picture yourself in the future, and imagine your dreams have become a reality.
Finally, and most importantly, TAKE POSITIVE ACTION! Every week do something significant to move yourself forward. Regular small, realistic actions will result in significant progress as the year goes on. Stay focused and 2018 can be an amazing year!