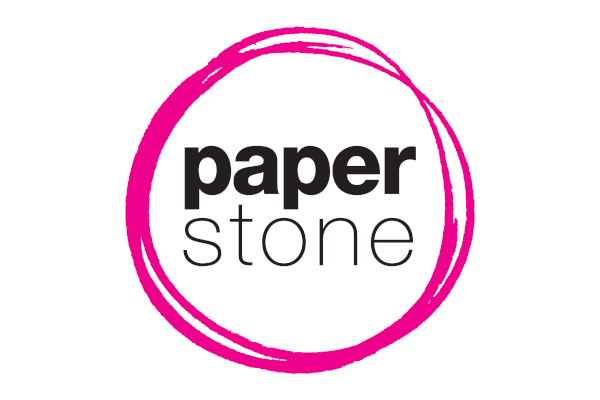 A toilet roll is an everyday object, and an unglamorous one in most people's eyes.
Yet French artist Anastassia Elias has created enchanting snapshots of life from the humble cardboard tubes found inside loo rolls.
In her book entitled Rouleaux, Elias presents an impressive 67 paper sculptures, represented in more than 150 photographs and 28 sketches.
She used paper of a similar colour to the toilet rolls, and cut out lots of little figures engaged in a range of human activities, with each scene capturing a story.
She glued the tiny figures to the inside of the toilet roll and used backlighting to add atmosphere to her scenes. She manipulated light and shadow skilfully to create magical visual effects.
The snapshots include a farmer walking his donkey past windmills, a man abseiling down a mountain, soccer players engaged in an exciting match and a band wearing ponchos, playing their guitars. The carefully-crafted scenes portray the movement and joy of human and animal life.
There is an international flavour to some of the exhibits in Elias' collection- a martial arts class outside a Chinese temple, a Parisian landscape showcasing the Eiffel Tower, and paper dragons floating down the street for Chinese New Year celebrations, for example.
You can see some of these toilet roll masterpieces on YouTube.