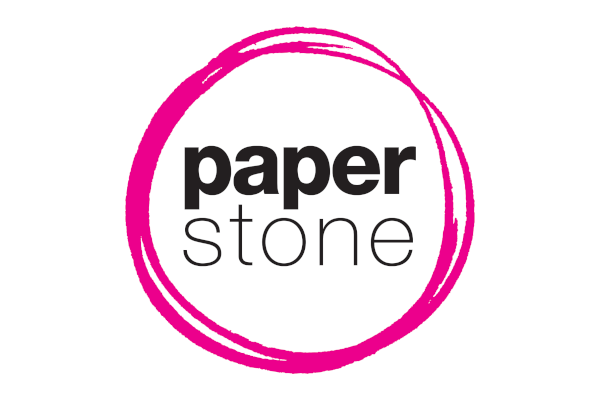 Someone in Texas had a shock when their brand-new printer printed out a message, "I am your printer. I have become self-aware. Run!!"
The anonymous individual was so spooked they apparently threw their new acquisition out with the garbage- yet of course, it was a practical joke.
The prankster was 18 year-old Blake Messick from Houston. He became aware of the new printer when it was connected to an unsecured wireless network and sent the message for a joke on December 30th 2016.
He was a bit surprised when he found a brand-new printer outside in the street the following day, piled with the rubbish awaiting collection.
So Blake took the printer home and started tweeting about it. His tweets went viral, so that he ended up commenting "I have ascended into Twitter-god status."
Blake can't be sure it was the same printer he targeted with his spoof message, but added: "It would be a scary coincidence if it wasn't."
A fellow Twitter user also confessed to playing a similar trick on a neighbour, sending out the message, "Hello, I am your printer. I have become self-aware. Feed me more ink or I'll print out your entire search history when your wife is home alone."