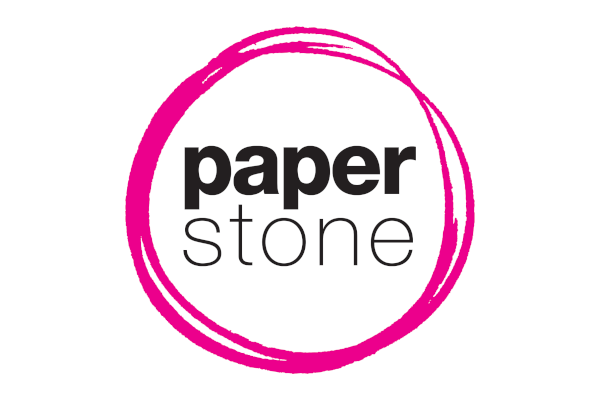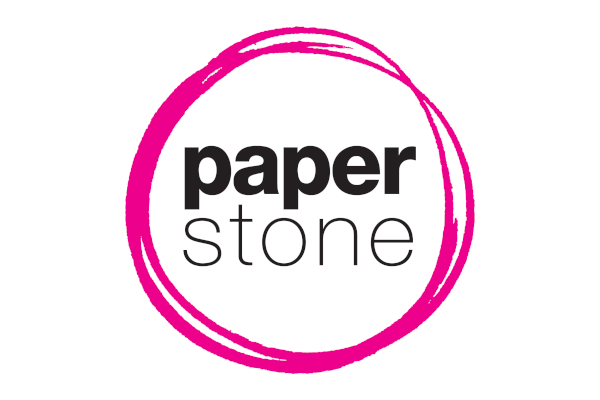 China has finally triumphed after a long, elusive quest to produce a ballpoint pen under its own steam.
The rapidly developing nation has spent years trying to master the complex technology of manufacturing delicate ballpoint tips.
But despite making 80% of the world's ballpoint pens – a staggering 38 billion per year – it didn't have machines with enough precision to make the vital ball bearing components.
And although China is the world's largest steel producer, it didn't have the high-quality steel needed to case the ink-dispensing ball.
So the balls were imported from Switzerland, and the top-quality steel from Germany and Japan.
This long-running failure to produce a completely home-grown ballpoint (a stationary stationery crisis?) had become an issue of national pride.
Even the Chinese premier Li Keqiang had complained on TV about the "rough" domestically-produced pens.
His remarks prompted the Hong Kong Economic Journal to comment, "The day China can produce a 100% homemade ball pen will be the day it truly qualifies as a first-class industrial power."
So the revelation in January 2017 that the state-owned Taiyuan Iron & Steel firm had finally solved the problem was highly symbolic for the Chinese and a hot topic on its social media.
The breakthrough is bad news for Japan, Germany and Switzerland though – China plans to make all of its own pen tips within a couple of years.