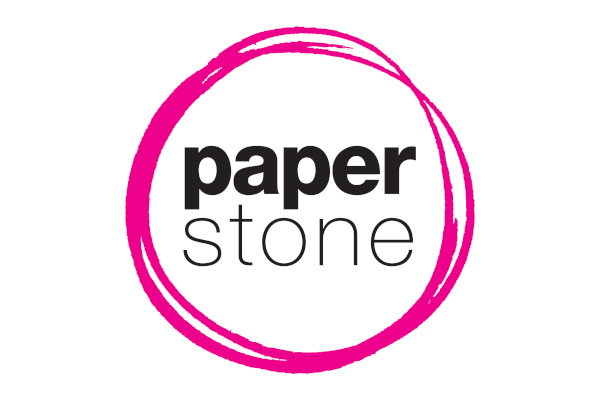 Slapping a Post-it on to someone's monitor is more fun than sending an email – it's a message they can't ignore.
But would you have the stamina to stick thousands of Post-its all over the walls and furniture, like Californian artist Rebecca Murtaugh, for her installation To Mark a Significant Space in the Bedroom #1?
Murtaugh assigned different values to different coloured Post-its to convey her feelings about the different items she owned- the ubiquitous canary yellow for the walls and ceilings, and bright neon colours for her most significant possessions.
"I am mesmerised by Post-it Notes," explained the artist when interviewed by the New York Times.
"They have a purpose, but it's different for everyone… the note itself is always ephemeral and temporary. Yet it's carrying all this valuable information. So there is this duality: it's disposable, but it's very valuable. I wanted to mark an important space, not a book with a note, but an entire room."
It's been a few years since Murtaugh did most of her Post-it note art but she still likes to make a statement. She recently exhibited some of her latest mixed media conceptual work in a New York-based anti-Trump protest art show, The Nasty Women Exhibition.