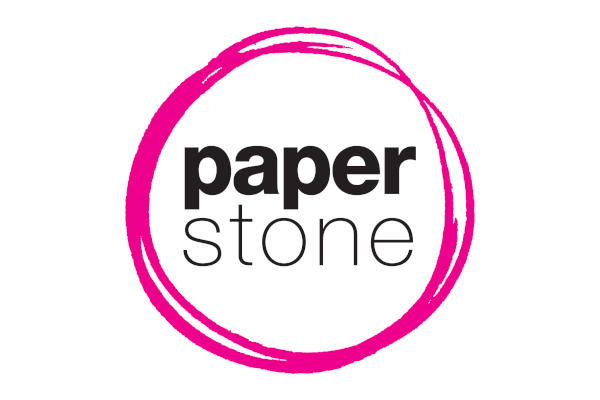 You don't have to splash out when you're in the office – wise up and try our five frugal tricks.
Money-saving office hack 1. If your wooden desk is scratched, don't buy a new one. Revamp the wood by polishing the offending area with walnuts. It sounds nutty but apparently it works (thanks to Emily Farrar at Shoeboxed for this tip).
Money-saving office hack 2. Use empty toilet rolls as speakers for your mobile phone. From Lifehack.com.
Money Saving Office hack 3. Need a new fridge for the office? Buy it in the summer months to save money. Manufacturers bring out new models every summer, and you will see last year's models being reduced to make way for the new ones. From bounceenergy.
Money saving office hack 4. Need a tripod for taking photographs? You can take great pictures using an old cassette case as an iPhone stand.
Money saving office hack 5. Save money on teabags and coffee by drinking more water. This hack is great for your health too.