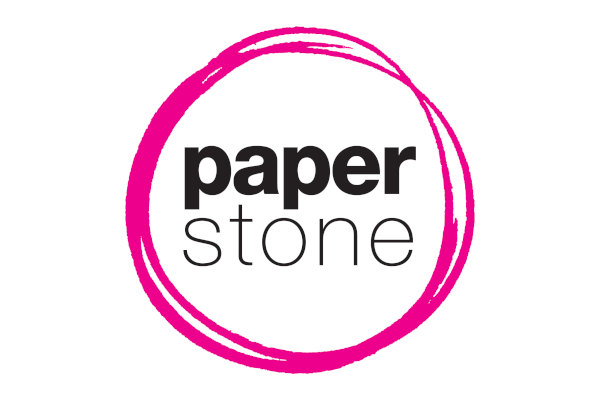 Have you written any letters by hand lately? Take inspiration from nine-year old Toby Little from Sheffield, who is on a mission to find global contacts.
Toby was just five years old when he started writing to people and organisations all over the world.
He was inspired by a book about the postal service and decided he wanted to investigate different cultures and experiences across various continents.
Since sending his first letter to Volcano in Hawaii, Toby has penned more than 1,000 letters to various locations.
The brainy youngster carries out his own research on each country before identifying a suitable recipient for his letter. He then asks how they are, discusses their local landmarks, and requests a recipe from their nation.
He has received many interesting replies and was even invited to the Henry Ford Museum in Michigan, USA.
Now Toby has asked stationery lovers in the UK to help him complete his quest to write to every country on the planet.
He is publicizing his appeal through National Stationery Week, and looking for names and addresses from the following countries: Angola, Armenia, Burma (Myanmar), Burundi, Central African Republic, Côte d'Ivoire,Cuba, El Salvador, Equatorial Guinea, Guinea, Guinea Bissau, Honduras,  Kiribati, Laos, Lesotho, Mauritania, Niger, Nigeria, Pakistan, Panama, Paraguay, Saint Vincent and Grenadines, Somalia, Sudan, Syria, Tajikistan, Tonga, Tunisia and Tuvalu.
Toby said, "I've discovered some amazing places, just by the power of writing… it means a lot to me. It means I've got to know the world and people better.
"Writing shows more care and if we can care more about each other, we can help people in countries with problems. What happens elsewhere in the world is really important to me."
Tim Willoughby, CEO of Ocean Media Group, which runs National Stationery Week, said Toby should be proud of his achievements.
"This project proves that handwriting continues to be important. We're excited to be working with such an intelligent young man," said Mr Willoughby.
National Stationery Week is the UK's biggest consumer campaign for the stationery industry and celebrates everything to do with writing and paper products. The annual event runs from the 24th April – 30th April 2017.
If you would like to be involved with National Stationery Week, or want to offer Toby some help finding contacts in the 29 remaining countries on his list, phone Dan Shorthouse on 01902 587001 or email dan@smallmanmedia.com