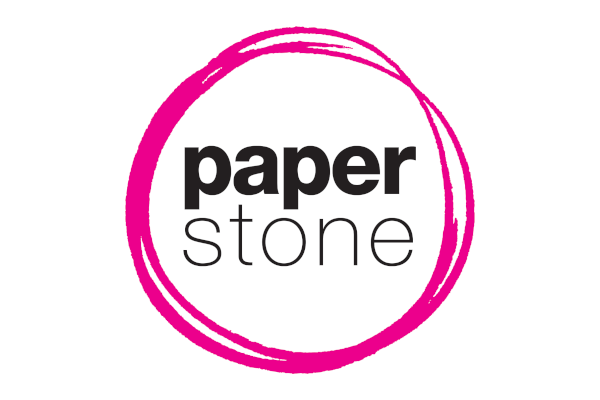 Want to work more efficiently? Here's five hacks to help you reach your goal.
Efficiency hack 1. Make your workstation ergonomic. No-one can work well if they are sitting uncomfortably and have aches and pains!
Sit up straight, with lower back supported and knees bent at a comfortable 90 degree angle. Elbows and wrists should be at right angles to your upper arm, and your computer screen straight ahead at eye level. It's simple to raise up your monitor by standing it on a few books and will save you a lot of neck ache at the end of a busy day.
Efficiency hack 2. Keep your brain alert by drinking lots of water and eating healthy snacks like low glycaemic carbs (such as oatcakes or pasta) and fish. The fish oil boosts blood flow to the brain and helps your immune system.
Efficiency hack 3. Organise your desk. Don't let the leads from all your gadgets get into a muddle. You can organise them with some foldback clips clipped to the edge of your desk. You can also use colour coded sticky labels to identify each lead.
Efficiency hack 4. A visual reminder of your important tasks is a great help.
Try a whiteboard. You can make one yourself by painting a vertical surface with special whiteboard paint. Or take the easier option and buy one at Paperstone.co.uk
Efficiency hack 5. Avoid the distraction of email alerts flashing on to your screen. These interruptions can smash your concentration. So turn off email notifications and unplug the phone. Spend a couple of hours on a creative task with no-one butting in and answer your emails later.