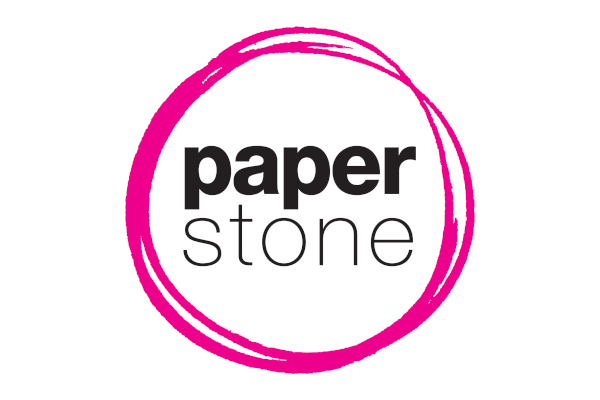 Filing cabinets are declining in numbers because of the digital revolution – but one artist has made quite a monument out of them.
Samuel Yates, an American conceptual artist, created a huge monolith from 60 filing cabinet drawers, creating a record-breaking cabinet in a field at Napa, California.
To add to the intrigue of the 65 feet-high sculpture, he filled the drawers with car parts from a dismantled 1975 MG sports car. The structure has been featured in the Guinness Book of Records.
The gigantic tower was engineered and weatherproofed to withstand the elements, and is said to be earthquake-proofed too!
A huge drill was used to create a hole for its foundations and a crane was used to erect the final structure.
The sculpture's official title is UNTITLED (Minuet in MG) – perhaps a suitably enigmatic statement from a Californian conceptual artist. Classic car collectors could be left scratching their heads at that one….
Image credit: Tiny House Brewing & Farmstead on Flickr