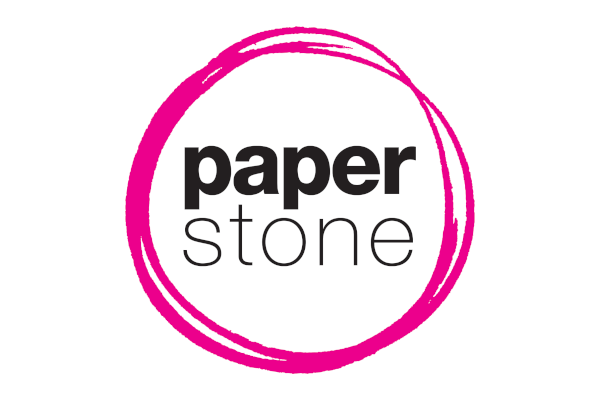 Paper is such an everyday item, we don't stop to think about its history. But here are a few interesting paper-related facts:
In AD751, it was recorded that two Chinese papermakers were seized as prisoners-of-war during a conflict between Arab and Chinese armies known as the Battle of Talas. The papermakers were allegedly forced to reveal their secret recipes and production techniques in return for their freedom. The story may possibly be true, because shortly afterwards, paper production commenced in the Arab world!
Before paper production was mechanised it was very arduous work. Back in the mid-19th century, author Richard Herring described the process of making a sheet of paper measuring 53 inches by 31 inches: "So great is the weight of the liquid pulp that no fewer than nine men are required, besides the additional assistance of raising the mould out of the vat by means of pulleys."
The art of paper-folding, origami, developed in Japan and was initially exclusively for religious purposes, due to the high price of paper
Today there are dozens of entries relating to origami in the Guinness Book of Records.
The Bangkok Post newspaper has recorded the longest flight indoors of an origami plane at 22.48 seconds – a feat attributed to Takuo Toda, who also invented the paper aeroplane.