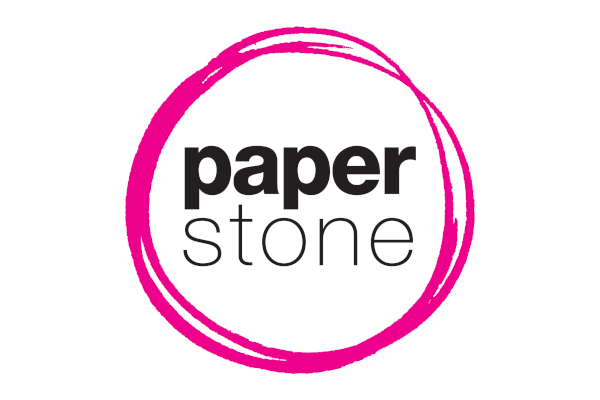 Feeling bored in the office today? Cheer yourself up with this selection of quotes on the subject of work:
"If a train station is where the train stops, what's a workstation?" – Anonymous
"I like work; it fascinates me. I can sit and look at it for hours" – Jerome K Jerome, English humourist.
"Work is the greatest thing in the world, so we should always save some of it for tomorrow" – Don Herold, American Humourist
"He who seeks rest finds boredom. He who seeks work finds rest"- Dylan Thomas
"I put my heart and soul into my work, and I lost my mind in the process"- Vincent Van Gogh
"The wireless mouse was invented so that people at work had one less thing to hang themselves with" – Mike Vanatta, comedian
"His insomnia was so bad, he couldn't sleep in office hours" – Anonymous
"No man goes before his time – unless the boss leaves early" – Groucho Marx
"I've used up all my sick days, so I'm calling in dead" – Anonymous
"Opportunity is missed by most people because it's dressed in overalls and looks like work" – Thomas Edison
"It's the working man who is the happy man. It is the idle man who is the miserable man"- Benjamin Franklin.
For more work-related quotes visit brainyquote.com