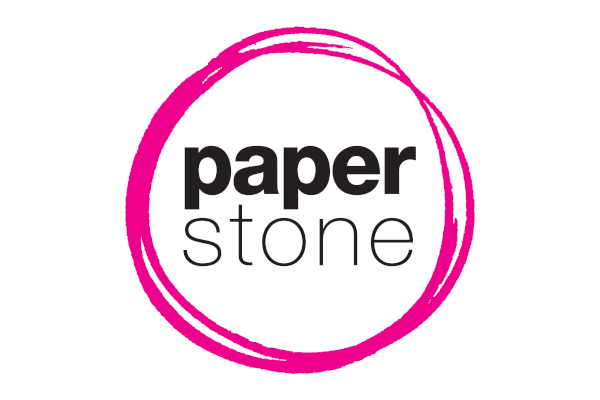 A New York artist has now used a total of 78,000 office staples to produce eco-friendly, sci-fi inspired art – and the force has remained with him!
Lifelong Star Wars fan James Haggerty, a teacher from New York, has created several Star Wars masterpieces, including Darth Vader, Greedo and C-3PO.
He explains on his website how he came to switch from paintbrushes and etching needles in a bid to protect his (then) unborn child:
"When my wife and I were expecting our first child I made a switch from using a paintbrush or etching needle in my art to using a common office stapler.
"Since I have a home studio, I didn't want the toxicity of these traditional materials to affect our unborn child. All my life I had the need to create but now it was imperative to do so with healthier alternatives."
After experimenting with a staple gun, Haggerty was impressed with the results.
"Staples, just like an etched line, can be bold and graphic or soft and subdued," he said.
"When I use coloured staples, each one acts like a dash of paint in a painting and when viewed from only a few steps back, is optically mixed."