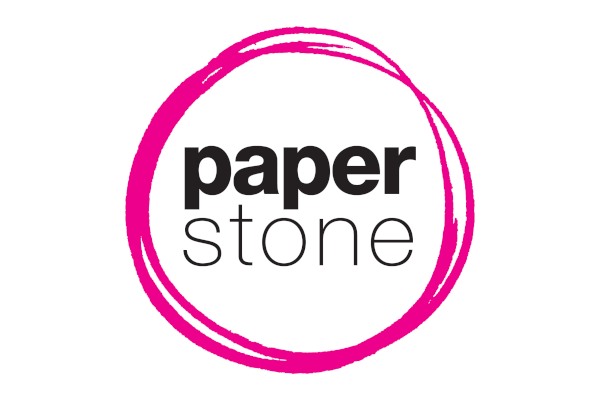 Are you sending Christmas cards to your workmates this year?
Despite predictions of their imminent demise in a digital age, Christmas cards are alive and kicking! It seems that most people enjoy the novelty of a hand-written message from friends or loved ones as a contrast to everyday emails and text messages. And this trend is unlikely to change anytime soon, according to card sales figures from last year's festive season.
The Greetings Card Association revealed that the total number of cards sold in the UK last year was still over a billion! And while this was a very small decrease on the year before, the amount of money spent on more expensive, individually-sold cards had risen by £15 million.
The total value of last year's UK Christmas card sales was estimated at £384 million, so the industry is still booming.
A Royal Mail survey also found that the majority of people who celebrate Christmas prefer to receive physical cards – only 16% prefer to get their festive greetings through social media or text messages.
So, now's the time to gear up for writing your cards. We always think metallic pens add a nice festive sparkle to my Christmas messages – how about you? And don't forget your Christmas stamps!