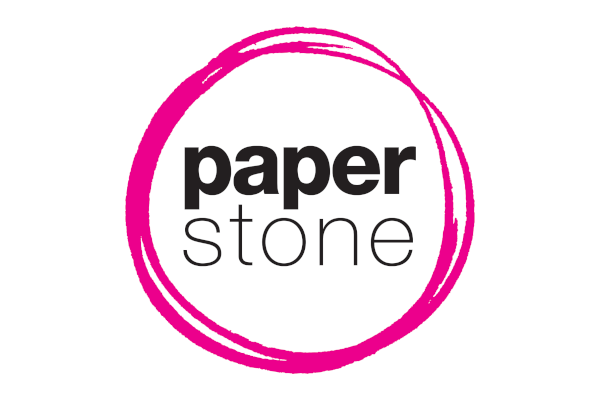 Hundreds of kind-hearted techies will be taking part in a national sleep-outevent to raise funds for homeless youngsters this Friday, October 6th.
Professionals from the technology and business sectors will be giving up their cosy beds for a night to help change the lives of vulnerable youngsters.
Byte Night is taking place in 10 UK locations in a bid to raise £1.4 million this year. The event began about 20 years ago with just 30 people taking part and raising £35,000.
Now Byte Night is the largest charity sleep-out in Britain and has raised an impressive £9.6 million so far.
The event is organised by Action for Children, who support more than 390,000 children, young people and families every year. Among these, a particular target group is the 83,000 young people who become homeless in the UK every year through circumstances they can't control, like family breakdown and mental health issues.
Action for Children has helped many youngsters stay safe and build a happier future- but the charity says there are many more children and teenagers still needing urgent help.
If you'd like to get involved, visit the Byte Night website for more information, a fund-raising kit and downloadable resources.