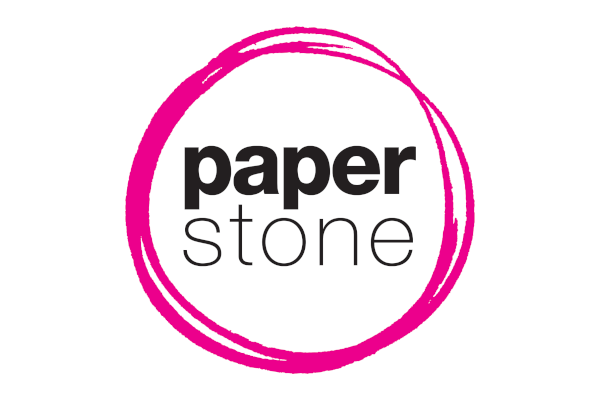 How do you get to the office in the morning? I doubt if you have chosen the same mode of transport as Benjamin David from Munich, Germany – he swims 2km along the Isar River!
Fed up with the congestion and stress of Munich's roads in the rush hour, Mr David decided to don swimming trunks and pack his laptop, suit and shoes in a waterproof backpack for the journey to work.
He told Reuters Television that swimming to work was "beautifully refreshing" and the fastest way to travel.
He has tried various other modes of transport in the past – cycling, walking, driving and catching the bus – but swimming is by far the quickest, according to his calculations.
"When the current is strong, it only takes me 12 minutes", he explained.
"I find it a very relaxing way to travel".
The athletic Mr David sometimes hears people having a chuckle at his expense, but he doesn't go off at the deep end.
He said his only problem was that the temperature in the river falls to about 4 degrees in the winter, which is a little on the chilly side.
However, he solved the problem by splashing out and treating himself to a wetsuit.